Learn Languages With Mondly
In partnership with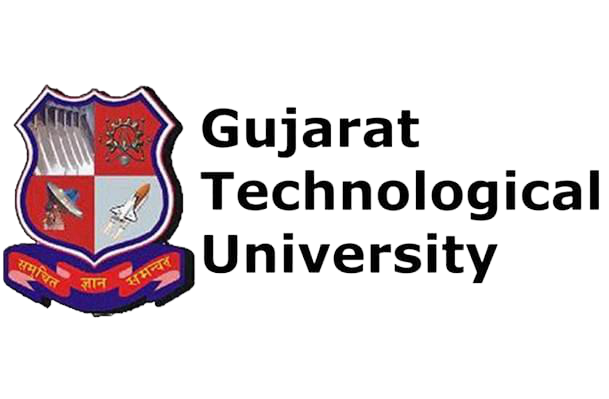 Mondly was named App of the Year by Facebook  and  Best New App by Apple  having over  80 million downloads.
FLUENCY… closer than you think
Fun, easy and effective language courses designed by language experts. Learn 41 languages from your native language. Anytime, anywhere, on any device.
Mondly utilizes some of the most advanced technology, from AR to VR, speech recognition and gamification, to deliver an efficient and engaging language learning experience
Mondly makes it possible for you to learn a new language not because you have to, but because it's genuinely fun.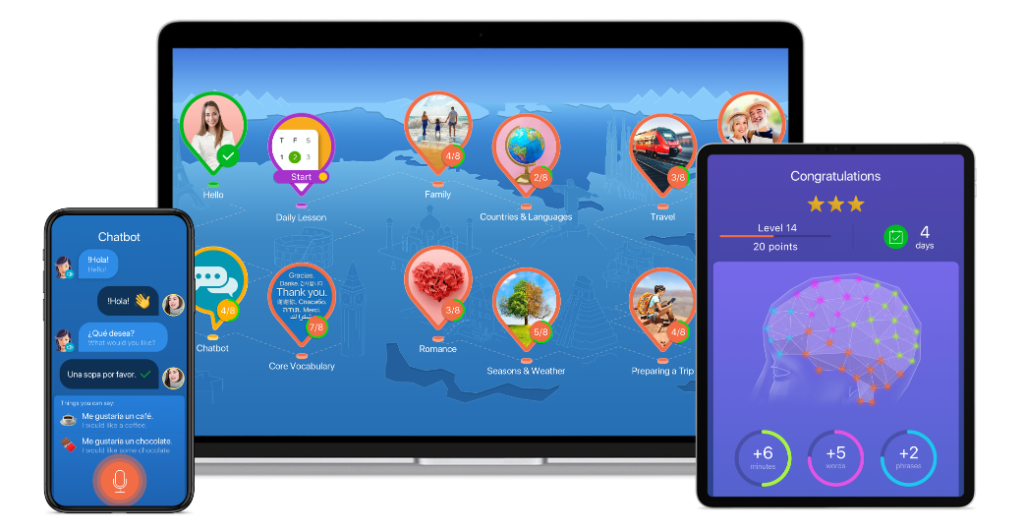 Users can learn on any device, anywhere
Being one of the main educational apps in Europe, Mondly grants you access to 3 levels of proficiency in 41 languages, enabling you to get closer to fluency at your own pace.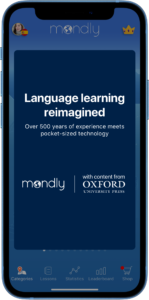 Take your English to the next level with content from Oxford
Combining over 500 years of English teaching experience with cutting-edge technology, Mondly partnered with Oxford University to improve your English
It's faster to learn from your native language
Most language learning apps only enable you to learn a new language from English.
With Mondly, you can learn any of the 41 languages directly from your native tongue, greatly boosting your learning speed and efficiency.
With 80 million users and counting…we're set to reach over 1 billion users by the end of the decade.
Mondly Introduces
Hands-Free, the New Way of Learning Languages on the Go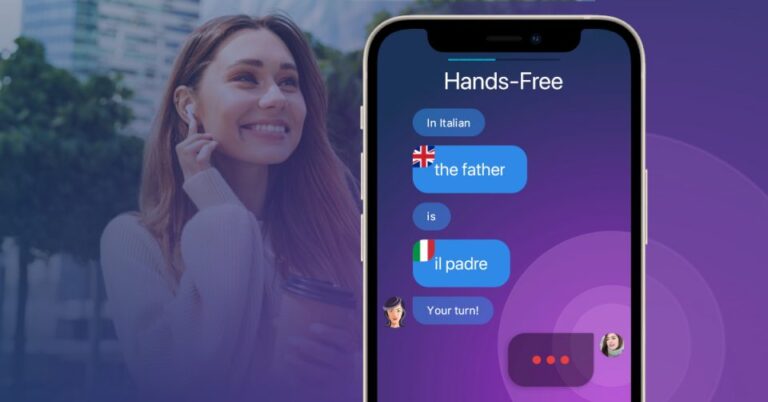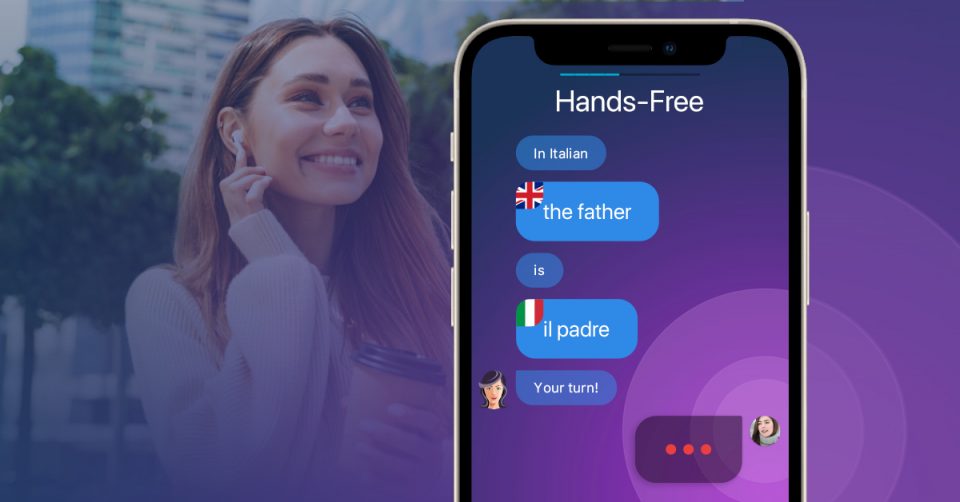 Mondly Introduces
Hands-Free, the New Way of Learning Languages on the Go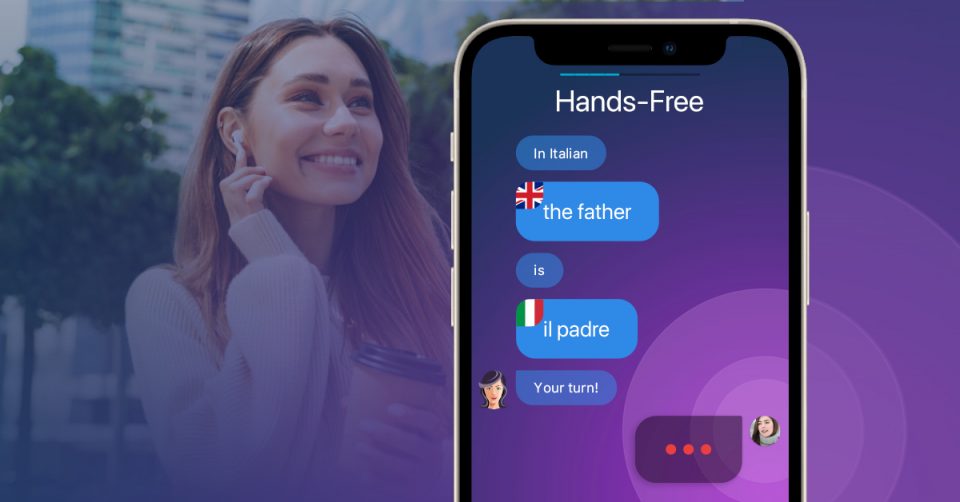 Mondly is thrilled to introduce Hands-Free, an all-new learning assistant that will help unlock your speaking skills on the go.

Readily available in the Mondly iOS app, Hands-Free uses state-of-the-art speech recognition and quick engaging lessons to put your listening and speaking skills to the test in more than 20 languages.

Mondly made it possible for you to learn Spanish, French , German and more languages completely Hands-Free simultaneously while carrying out other activities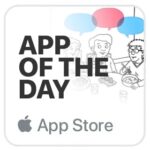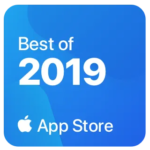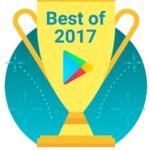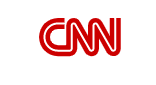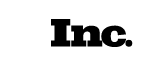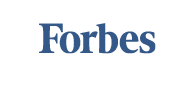 Get Mondly now and speak new languages fluently fast!